List by Author: John H. Webb
Have we caught your interest?

Those who understand compound interest are destined to collect it. Those who don't are doomed to pay it - or so says a well-known source of financial advice. But what is compound interest, and why is it so important? John H. Webb explains.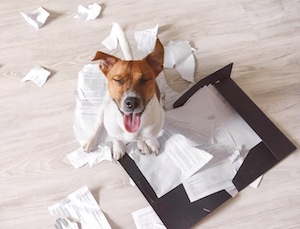 Some practical tips to help you when you need it most!