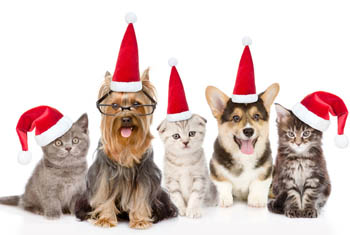 Merry Christmas!
Finally the wait is over! Just one more night and Christmas is here. We hope that you'll get a well-deserved break over the holidays — some time to cuddle up in front of the fire with something nice to read.
In case you're short of reading material, or would like to try out that brand new e-reader you got for Christmas, we've produced a new ebook comprising twelve favourite topics from our Maths in a minute library. Your very own twelve minutes of Christmas! Enjoy!
Download as pdf Download as mobi (for kindle) Download as epub
As this is the first ebook we have produced in a while, we'd really appreciate if you could answer the following quick questions. Thank you!