List by Author: Imre Leader
Friends and strangers

Can we always find order in systems that are disordered? If so, just how large does a system have to be to contain a certain amount of order?
Friends and strangers

Sometimes a mathematical object can be so big that, however disorderly we make the object, areas of order are bound to emerge. Imre Leader looks at the colourful world of Ramsey Theory.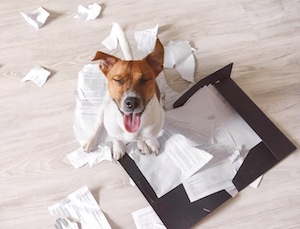 Some practical tips to help you when you need it most!