Articles by Andrew Stickland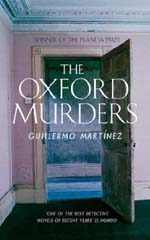 It's never easy for me to read a work of fiction based in and around a world I'm familiar with. Quite often I find that the author will make some small error of fact, perhaps about something very minor, which then stops me from enjoying the book as a whole because I begin to wonder what other facts, in areas that I know nothing about, are also incorrect.

Did you know that you can't average averages? Or that Paris is rainier than London ... but it rains more in London than in Paris? Andrew Stickland explores the dangers that face the unwary when using a single number to summarise complex data.

How much evidence would you need before buying into a get rich quick scheme? Do high ice cream sales cause shark attacks? And just how likely was it that you were ever born? Andrew Stickland finds out that, when it comes to probability, our instincts can lead us seriously astray.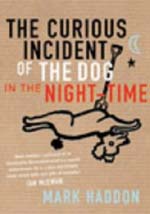 Despite what the innumerate masses may wish, our daily lives are inextricably tied up with mathematics. On the most mundane level, we use basic arithmetic to do such things as tell the time, to count our change, to programme the video. But on a less obvious level we also need a reasonably good grasp of geometry in order to park the car in the garage or to pack the shopping bags carefully at the supermarket; we collect and interpret statistical data when the football results come in and we all seem to know how easily order turns to chaos.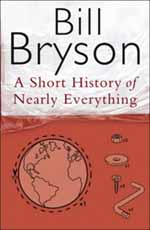 Bill Bryson - he's a travel writer isn't he? He goes places and writes about them, tells amusing anecdotes about things he sees and people he meets, making his readers laugh at the same time as teaching them something about the places he visits?
A Beautiful Mind is a touching, emotionally charged film detailing the life of a brilliant academic who suffers from schizophrenia. This affliction slowly takes over his mind and we watch as his life crumbles apart around him.