List by Author: John Dickson
Rogue trading?

The dangers of trading derivatives have been well-known ever since they were catapulted into the public eye by the spectacular losses of Nick Leeson and Barings Bank. John Dickson explains what derivatives are, and how they can be both risky, and used to reduce risk.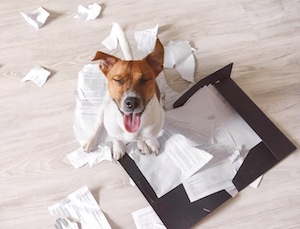 Some practical tips to help you when you need it most!