Articles by Karla Diaz Ordaz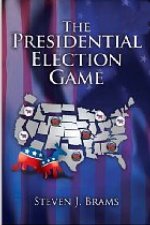 If you ever have been (or wanted to be) involved in a school or office council which has to be elected by popular vote, you have a fair idea of the sort of considerations that have to be made.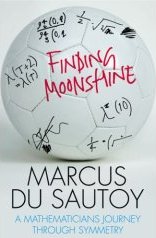 Ever wondered what mathematicians do all day? Finding Moonshine tells the story of a year in the life of the author, an Oxford professor known for his books, as well as radio and TV presentations of mathematics to the general public.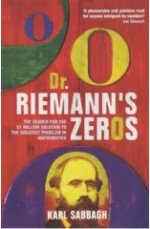 This review looks at two books on one of the most important, and most difficult, open problems in mathematics: the Riemann hypothesis.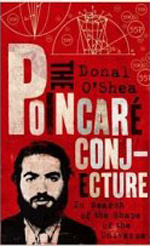 The Poincaré conjecture is one of the few mathematical results that has managed to catch the interest of the mainstream media.