List by Author: Marc West
Mapping the medals

Predicting the final Olympic medal count is a black art. Sport, with all its intricacies and vagaries, is always susceptible to variations in form, weather conditions and simple random events. But we like a challenge! So without further ado, here is our predicted 2012 London Olympic medal count.
By the skin of their suits

The men's and women's 100 metre freestyle swimming races are set to be two of the most glamorous events of the London 2012 Olympic Games. Much has been made of the swimming events for London 2012 because the previous 2008 Beijing Olympics saw an unprecedented number of new world records, due to the use of controversial swimsuits. So how do these suits improve performance?
Beyond Measure

Conversations across science and art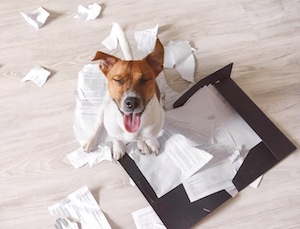 Some practical tips to help you when you need it most!