Submitted by

Marianne

on December 6, 2012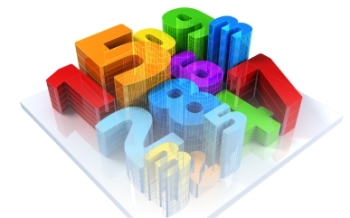 Find the number
that satisfies these two properties:
The digits of add up to a number where equals times the number you get when you reverse the digits of .
Reverse the digits of and find the prime factors of the number you get. Then take the sum of the squares of these prime factors and halve it. Removing the digit 0 from the new number yields back .
Here's a hint.
---
This puzzle was contributed by Aziz Inan, Professor of Electrical Engineering at the University of Portland. He chose it in honour of a famous mathematician who would have turned 125 this year.
If you have a puzzle you think might interest Plus readers, please email us!