List by Author: Janna Levin
In space, do all roads lead to home?

Is the Universe finite, with an edge, or infinite, with no edges? Or is it even stranger: finite but with no edges? It sounds far-fetched but the mathematical theory of topology makes it possible, and nobody yet knows the truth. Janna Levin tells us more.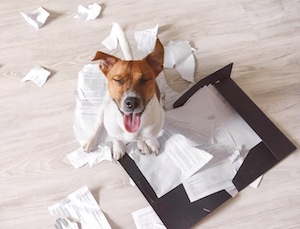 Some practical tips to help you when you need it most!