List by Author: John Webb
Death and statistics

Actuarial science began as the place where two branches of mathematics meet: compound interest and observed mortality statistics. Financial planning for the future is therefore rooted firmly in the past. John Webb takes us through some of the mathematics involved, introducing us to some of the colourful characters who led the way.
In perfect harmony

The harmonic series is far less widely known than the arithmetic and geometric series. However, it is linked to a good deal of fascinating mathematics, some challenging Olympiad problems, several surprising applications, and even a famous unsolved problem. John Webb applies some divergent thinking, taking in the weather, traffic flow and card shuffling along the way.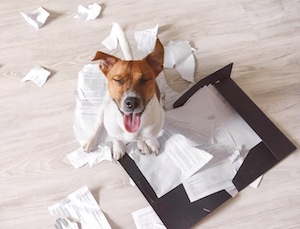 Some practical tips to help you when you need it most!