Articles by Oli Freke

Given there's a finite number of notes on a scale, can we still find a brand new melody? Perhaps they've all been written already!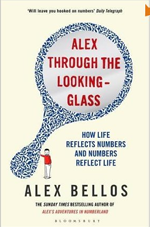 Alex Bellos' new book is an enjoyable tour of the fun bits of mathematics.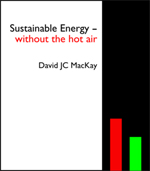 Sustainable energy - without the hot air by David MacKay A lot is written about energy efficiency and renewable energy, but do the sums add up?

As an electronic musician Oli Freke has always been fascinated by sine waves, so much so that he's created a song based on them for the Geekpop festival, which is currently taking place on the Web. In this article he explores his song, touching on ancient Greek mythology, strange piano tunings and Johann Sebastian Bach.