Submitted by

Marianne

on November 30, 2018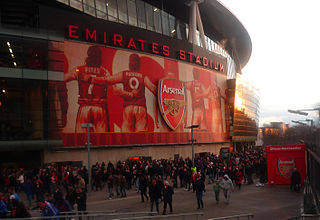 The Emirates Stadium, home of the Arsenal football club. Photo: Julian Osley, CC BY-SA 2.0.
In this podcast we talk to Paul Shepherd who is an expert in building football stadiums such as the famous Emirates stadium in London. He tells us about what kind of things are important in building a stadium, how maths is an integral part of the design process, and why his work required him to listen to Belgian techno.
This is an excerpt of a longer podcast recorded in 2007.
Return to the Plus Advent Calendar