Submitted by

Marianne

on July 29, 2020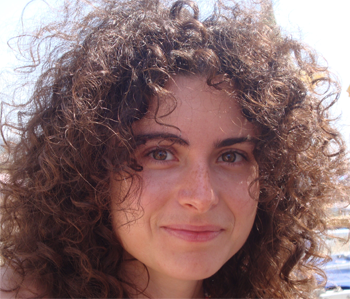 Chiara Marletto.
Physics is a hugely successful branch of science, but there are some things it has trouble getting a handle on. It is a bit hazy on some of the things we learn about in the physics classroom, such as temperature, heat and work. It has trouble linking up with the science that describes life, and it can't define one of the most important features of life, namely information.
This is why physicists from the University of Oxford have developed a new framework for looking at the physical world, called constructor theory. In this podcast we talk to one of them, Chiara Marletto, to find out more.
You can also read our articles based on the interview with Marletto.
The music in this podcast comes from eusa and the track is called The new normal.
You can listen to the podcast by clicking the download link below, and you can subscribe to our podcast feed in your podcast aggregator of choice, or directly through Apple Podcasts or Spotify.

This podcast was partially funded by the European Mathematical Society.